---
Summer SALE!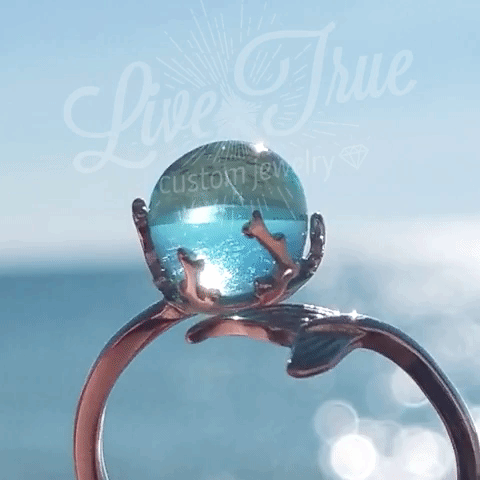 Want to carry a tiny piece of the ocean on your finger? This ring is a beautiful reminder of the beauty of the ocean & the wonderful creatures that call it home.
This ring features a gorgeous blue glass crystal that changes shades of blue in different lighting. The ring is made of 925 sterling silver and features a fin that can be a symbol of a shark, fish or mermaid.
x 925 Sterling Silver
x One Size (Adjustable)
x Free Tracked Shipping
Due to popular demand, please allow up to 2-5 weeks for delivery.
This section doesn't currently include any content. Add content to this section using the sidebar.